Formwork is specially termed as temporary or permanent molds (the process of creation by configuring liquid or pliable raw material ) into concrete or same components are poured.
Formwork
It also assist the fresh concrete to obtain its intensity and structure shape is mention as formwork.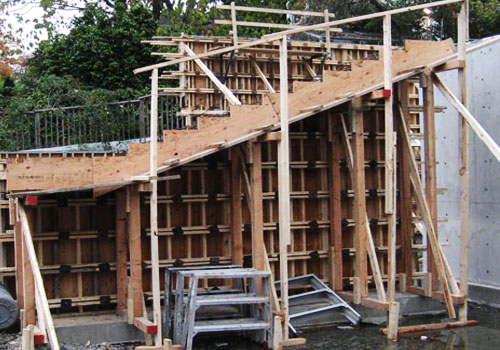 Shuttering
It also assist the vertical surface is mention as shuttering.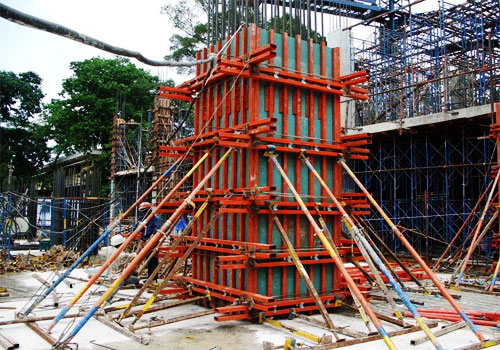 Centering
It also assist the horizontal surface likes beam, slab bottoms is mention as centering.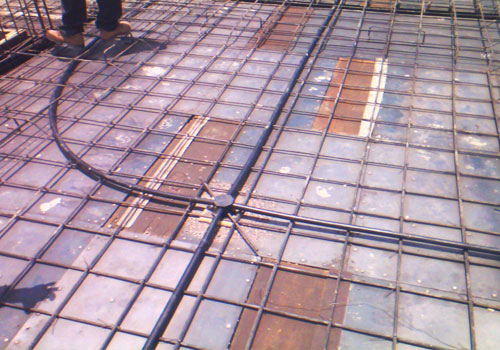 Staging
Materials likes pipes, props, jacks, wooden ballies which also assist the shuttering & centering are mention as Staging.
In the following video you will learn to find the variances between centering, shuttering, staging in Formwork.
Video Courtesy : Civil Engineers